first episodes.
Let the Games Begin
Edit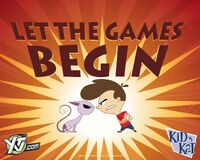 Coop's little sister brings home an alien cat and Coop blew up his alien collar, removing his teleporting function.
Night of the Zombie Kat
Edit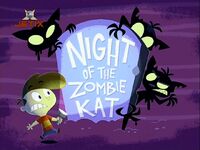 After watching a horror movie, Kat uses flour to make his skin white and scare Coop.
Ad blocker interference detected!
Wikia is a free-to-use site that makes money from advertising. We have a modified experience for viewers using ad blockers

Wikia is not accessible if you've made further modifications. Remove the custom ad blocker rule(s) and the page will load as expected.