Flu the Cooop
Edit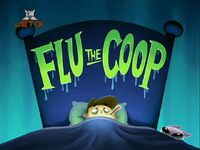 Tensions mount when Coop is forced to stay home from school and Kat is none too pleased.
Class Act
Edit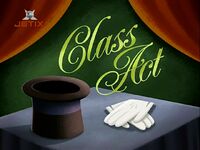 Coop and Dennis use a magic trick to make Kat disappear, but later,Kat is at the House of Swap with a dish of food and then with a "rabbit-rain".
♥ ♣ ♠ ♦ ₩
Ad blocker interference detected!
Wikia is a free-to-use site that makes money from advertising. We have a modified experience for viewers using ad blockers

Wikia is not accessible if you've made further modifications. Remove the custom ad blocker rule(s) and the page will load as expected.